LAATSTE DER DRYADEN
Schichtig beweegt de dryade zich tussen de bomen. Ze is de laatste in haar soort, een nimf, een natuurwezen in de gedaante van een jonge vrouw.
De bomen zijn van haar en zij is van de bomen. Diep geworteld in de tijd. Levenslang met elkaar verbonden. Als de bomen sterven, sterft ook zij.
In 'Laatste der dryaden' treed ik in de voetsporen van de dryade. Ik onderzoek haar mystieke wereld die nauw verweven is met onze werkelijkheid.
Ik zie een boom als een ander, een kwetsbaar wezen. Bij de bomen ontmoet ik de dryade en herken ik mezelf in haar. Het onderscheid vervaagt tussen mij en de dryade, tussen vrouw en boom.
LAST OF THE DRYADS
The dryad wanders skittishly among the trees. She is one of the last of her kind, a wood nymph, a nature spirit that takes the form of a young, woman.
The trees belong to her, and she is theirs. They are rooted in time, connected for life. If the trees die, so does she.
In 'Last of the Dryads' I go in search of the dryad to explore her mystic world that is strongly intertwined with our reality.
Trees are vulnerable beings, as are we. Under the trees I meet the dryad and recognise myself in her, blurring the distinction between myself and the dryad, between woman and tree.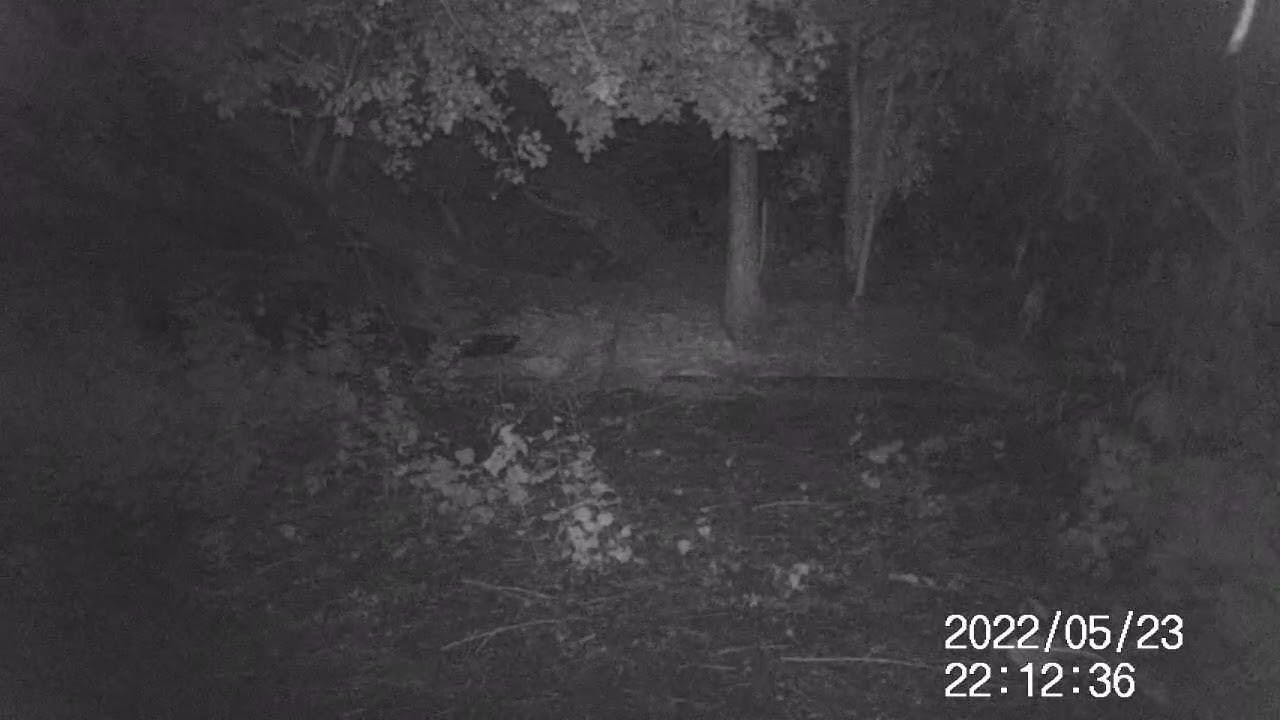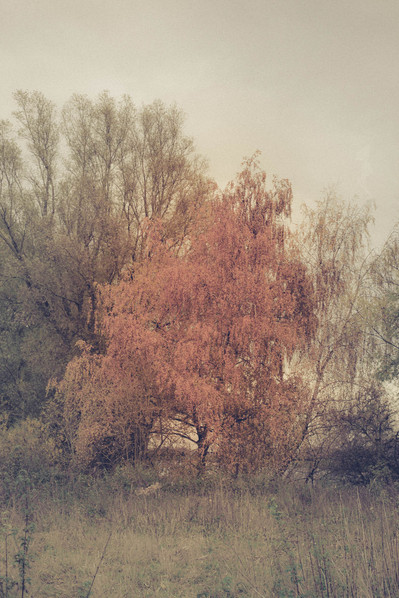 The complete series (not shown here) was part of my graduation exhibition in Loods6 , Amsterdam.
December 2022